Misfits "Friday the 13th" EP BLACK VINYL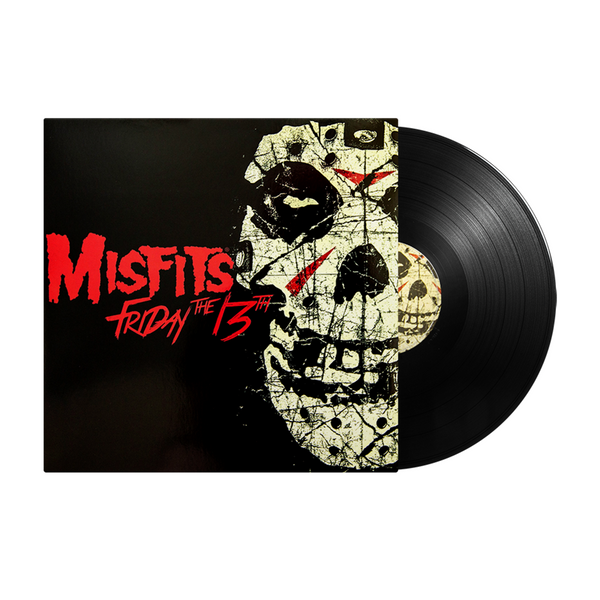 Misfits "Friday the 13th" EP BLACK VINYL
"Friday the 13" is back in BLACK! 
Pressed on BLACK VINYL for the first time ever, 
and cut at 45 RPM for optimum sound quality, t
he EP features 4 horror-punk anthems for the new millennium written by founding fiend Jerry Only himself! 
An homage to 80's era slashers, classic sci-fi, and everything in between. Features fiendish new 'Nightmare' induced Misfits art by horror and comic book illustrator Jeff Zornow (Godzilla, '68 & more). 
BEWARE…"Friday the 13th" is here!
Track Listing:
Side 1
1.) Friday the 13th (4:49)
2.) Nightmare on Elm Street (2:53)
Side 2
4.) Mad Monster Party (1:29)